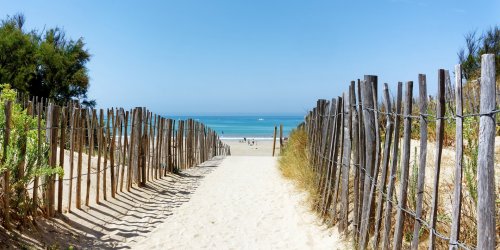 Due to the current context facing the COVID-19 epidemic and government decisions, we find ourselves in a new and really uncertain situation.
The duration of these measures is not yet fixed, we maintain the opening of our campsite on May 1, 2020, obviously we will keep you informed of any possible date changes.
Rest assured that all the necessary measures will be taken to secure all of our common areas (reception, sanitary facilities, etc.).
We remain at your disposal by e-mail contact.lesbaleines@gmail.com or via our telephone messaging at 0033. (0) 5.46.29.40.76.
Our Facebook page https://www.facebook.com/campinglesbaleines/ will be the best link between you and us.
The whole whale team hopes that the situation will improve as soon as possible, in the meantime we wish you lots of courage during this difficult time.
Thank you for your understanding, take good care of yourself, your loved ones and see you soon!
Sophie, Séverine, Nicolas and Bastien.